"The specialist in stylish recuperation of historical materials in your attractive building project."
You will find a unique selection of retro and antique building materials at Antiekbouw. Combine the stylish charm of the past with the modern functionality of today for a perfect harmony between old and new and thus create your own unique kitchen or bathroom. We customise everything according to your wishes.
Come and admire our impressive collection of building materials, or be inspired by our showroom models. A visit to Antiekbouw is like a treasure hunt. You will always find something that makes you happy.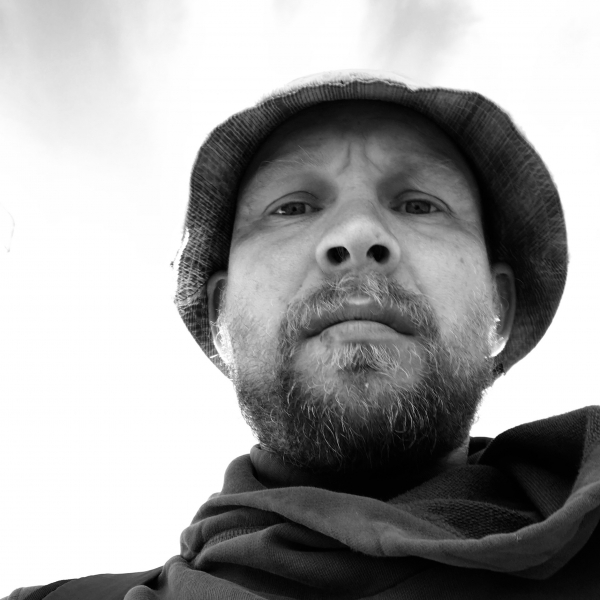 Pieter Staelens (manager)
"Antiekbouw is the perfect link between the architect and the property developer. Thanks to our many years of experience, we can advise you perfectly about the style of your home and the right materials to achieve the desired effect. We can see the possibilities to turn your project into something extraordinary. "
An extensive stock of quality building materials
Our warehouse houses a wealth of material. With an outdoor area of 10.000 m2 and a warehouse of 1.500 m2, it is best if you spend a whole day out here. Come and browse through authentic wooden doors, stately portals, imposing antique old front doors, all kinds of floor stones, such as blue freestone tiles, Burgundian tiles and terracotta stones from the Provence. Allow yourself also to be charmed by our wooden monastery and abbey floors, rustic bathroom furniture, or by our decorative fireplaces and antique mantelpieces in various types of natural stone, such as marble and 'pierre de France'. You will also find cast iron radiators, charming bathtubs on legs, ...
A showroom full of inspiration
Your projects will come to life in our showroom. Here we broaden your view and show you the possibilities. A custom-made kitchen with the perfect floor and the perfect tap. A bathroom with a cast iron bath. Magnificent antique cupboards that were given a second life. Here we inspire and show you what Antiekbouw can do for you. Pay us a visit and realize all your interior dreams!
Visit our showroom in Ypres!
You are always welcome. Be inspired or contact us for any questions or for advice.
Customized work
Antiekbouw gives your house a unique appearance. We add personality to your home. Thanks to our extensive experience and our well-equipped workshop, we can finish every piece to the desired size, down to the smallest detail. You can also contact us for a complete furnishing.
Our well-equipped workshop caters for, amongst others, carpentry and stone cutting. Our team consists of real professionals who work on your projects with their heart and soul. We will install everything professionally at your home afterwards. 
Installation with an eye for detail
You can count on the artisanal know-how of our team to install your interior professionally and to harmoniously see to the placement of the chosen elements. In addition to a careful recuperation of the materials, you can be assured of a top-quality finish with an eye for detail.
"Thank you for our beautiful furniture. Your knowledge and love for the materials, together with your craftsmanship and eye for detail, make our furniture a showpiece!"
Stijn Fertin - Ieper
"We had our kitchen and cupboards made by Antiekbouw and we are extremely satisfied with the result. Pieter really combined his thoughts with ours and did everything in his power to make the most of the space. I would recommend Antiekbouw to anyone who is fond of a modern, country style."
Veerle De Coninck - Zonnebeke